Technology
Phil Spencer Shares How Xbox Game Pass Differs From Netflix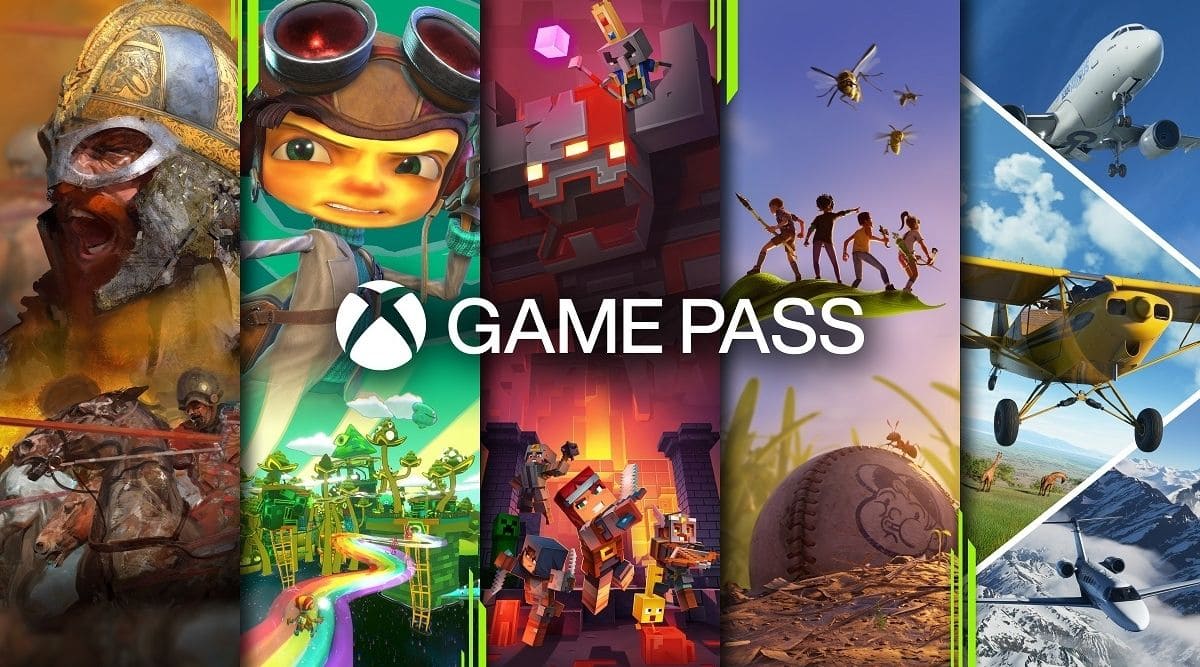 There's no question that Microsoft continues to tout Xbox Game Pass and day-one launches on the service. But Xbox head Phil Spencer was recently asked if he should be concerned with some of the struggles the TV streaming industry has faced, like subscriber losses and content bloat.
The Guardian–which traveled to Los Angeles for this interview thanks to Microsoft's paid accommodations–posited this question to Spencer, who responded with one clear difference between Xbox Game Pass and Netflix. "Look at the stats," he said. "The number of games that are in Game Pass relative to unique videos on Netflix is vastly, vastly different.
"I think we're somewhere between 300 and 400 games. It's still a lot, but we're not trying to inundate you. When I get negative feedback on Game Pass, it's when quality isn't what people expected. But then there's a marginal cost for them in trying something they would've never tried before. If there's any signal, it's how are our players feeling–how's the subscriber number going, and are creators coming back?"
Another aspect that's different between the two services that Spencer didn't mention is Xbox Game Pass offers streaming games via the cloud (and Ultimate subscription), but downloading them locally is more common. Meanwhile, Netflix is all about streaming TV shows and films, though you can download some content to your devices, like a tablet.
Spencer has been making the rounds over the past week after the Xbox Games Showcase, which highlighted his company's future vision for Xbox Series X|S, Game Pass, and PC. For instance, Spencer stated that people shouldn't expect a new Xbox anytime soon or a mid-generation upgrade. This comes after Microsoft pulled back the curtain on a black Xbox Series S with 1TB SSD.
The Xbox head also touched on how Starfield will make money, even with it debuting day and date on Game Pass. In addition, Spencer wants you to stop reading into his t-shirt choices so much.
Other gaming companies aren't following the same model as Microsoft. Sony just reiterated that it's not going to bring new games, like Spider-Man 2, to PS Plus.